Our Team
The principals of Novus Energy Development have extensive experience in all aspects of developing renewable energy projects. From project siting, permitting, interconnection, power contracting, construction, operations and maintenance, we have the knowledge and experience to bring project to fruition. We at Novus believe that renewable energy is an integral part to our energy future, and we strive to develop projects that both fit the need and the scenic beauty of our Green Mountain State.
We have also longstanding relationships with strategic partners that have become integral to our development process. With our experience and network we have successfully brought many solar projects to Vermont making clean energy with a bright future.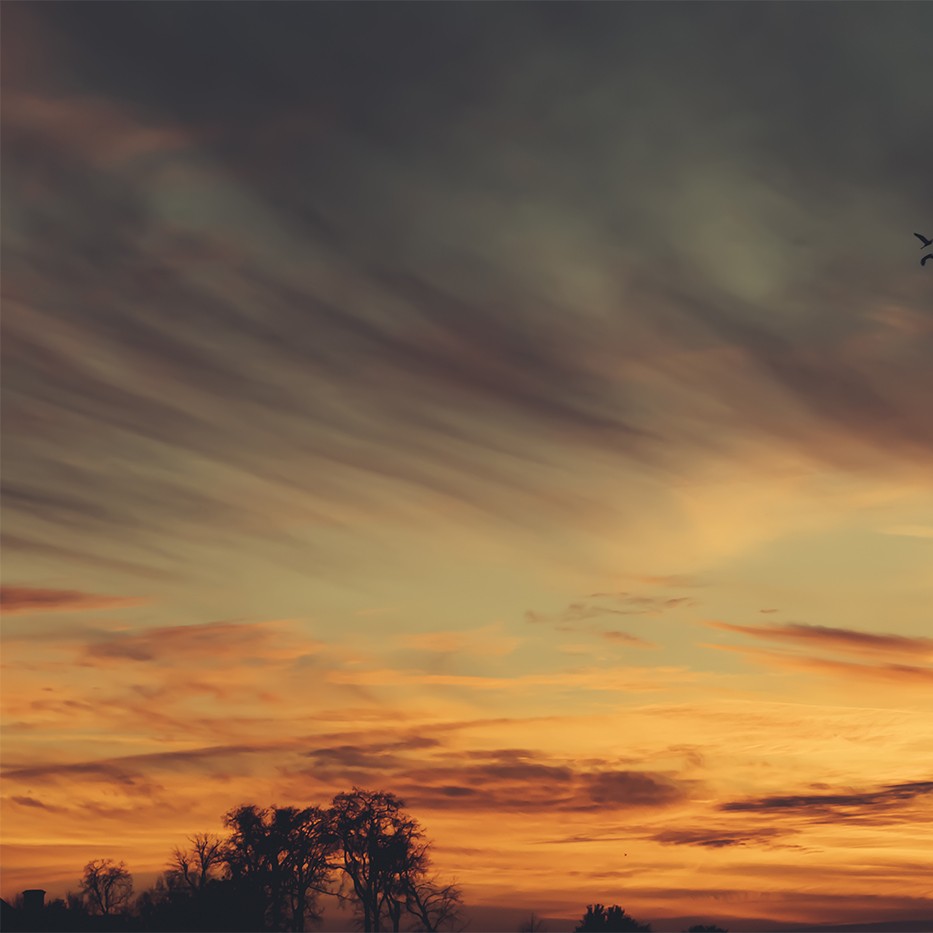 Louis T. Bravakis
Partner and CEO
Prior to forming Novus Energy Development and successfully developing several megawatts of solar energy in Vermont, Mr. Bravakis was the lead developer for numerous successful biomass energy and combined heat and power projects throughout the Northeast. From 2008 – 2011 Mr. Bravakis was one of the lead developers for a 75 MW biomass-energy facility currently under construction. Prior to that he was the founder and served as President of a company that designed manufactured and installed over 100 biomass gasification systems throughout the U.S. He has over 30 years experience in the renewable energy field and holds a degree in Economics from Franklin and Marshall College. Lou has made his home at the base of Worcester Mountain where he raised his three children with his wife for the last 40 years.
Alex Bravakis
Partner and President of Project Development
As a cofounder of Novus Energy Development, Mr. Bravakis takes the lead on all project development activities including working with landowners, customers, and regulators. He also leads the permitting work and is integral in identifying and analyzing new development opportunities. He also manages and coordinates the involvement of all strategic partners along with the day-to-day activities for every project under development. Before joining Novus in 2012 Mr. Bravakis was the Associate Vice President of Project Development for Laidlaw Energy Group, an experience biomass energy development firm located in New York City. Prior to that Mr. Bravakis worked for a real estate investment firm that developed and financed affordable housing projects throughout New York City. Alex was born and raised in Vermont and is now raising a family in Montpelier. He holds a degree in Economics and Political Science from the University of Vermont.